Residential Painting
No matter how small or how large the painting job is, we've got you covered! We are experts with both Interior and Exterior Residential painting. Serving the Myrtle Beach area, including North Myrtle Beach, Surfside Beach, Murrells Inlet and Pawleys Island areas.
Interior Painting
Are you thinking of painting an interior room in your house?
OLT Painting is here to help you through it. House painting can be a challenging process for anyone. We know you don't have the time or money to waste on costly redos. Instead, you need to make sure the job gets done right the first time, and that's where we come in. It's our job at OLT Painting in Myrtle Beach to help turn your house into a home.
We are meticulous when it comes to prepping your space so the final result is beautiful. We remove flaking paint, wash dirty areas, fill in cracks, and sand rough areas. Only then do we start to paint with a high quality latex paint. We will brush and roll the paint onto the walls and ceiling to make your Myrtle Beach area home look new again.
We pride ourselves with our attention to detail, clean work areas and friendly service. The final result will be done to your satisfaction. Large or small projects OLT Painting in Myrtle Beach will handle all of your house painting needs.
OLT Painting will have your room painted on time and within budget.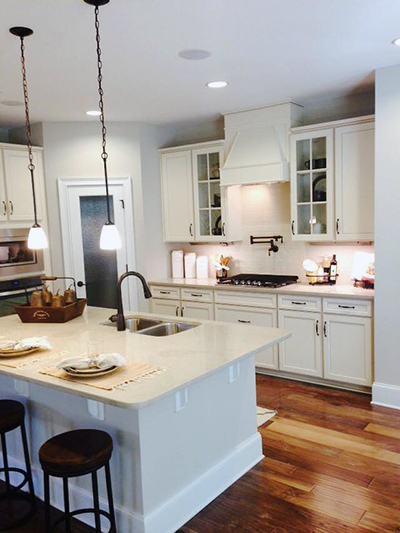 Exterior Painting
OLT Painting can make your old house look new again with our professional exterior painting!
Exterior painting is a tough job and requires a lot of effort and knowledge. OLT Painting in Myrtle Beach will help you with the appearance and protection of your home's exterior. We never compromise on our expertise, quality and safety when painting a house's exterior.
The exterior of your house may have dirt, mold, and mildew on it that can affect the quality of the paint job. Let OLT Painting prepare the surface of your Myrtle Beach home by cleaning and scraping as needed. A high quality paint is then applied to the dry surface to ensure the best paint adhesion and a quality final result.
Exterior house painting will protect your real estate investment. A quality paint job by OLT Painting will survive the hot and humid summers of Myrtle Beach. It will also withstand the weather without blistering, cracking or peeling, and it will seal your home from moisture, mildew, dry rot and other damaging environmental factors.
OLT Painting's quality work and professional work ethics are a top priority. You'll have confidence when the job is started and complete satisfaction when it's done.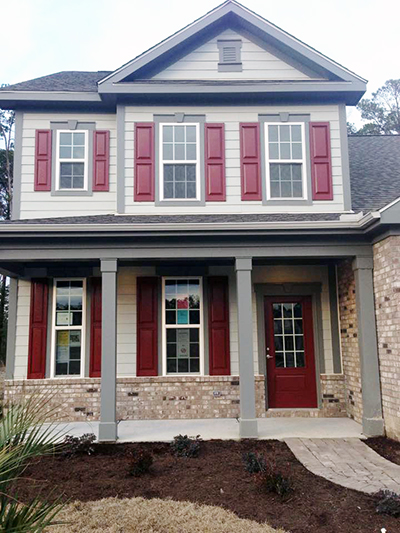 You can also click here to Email Us!